From restaurateur to catering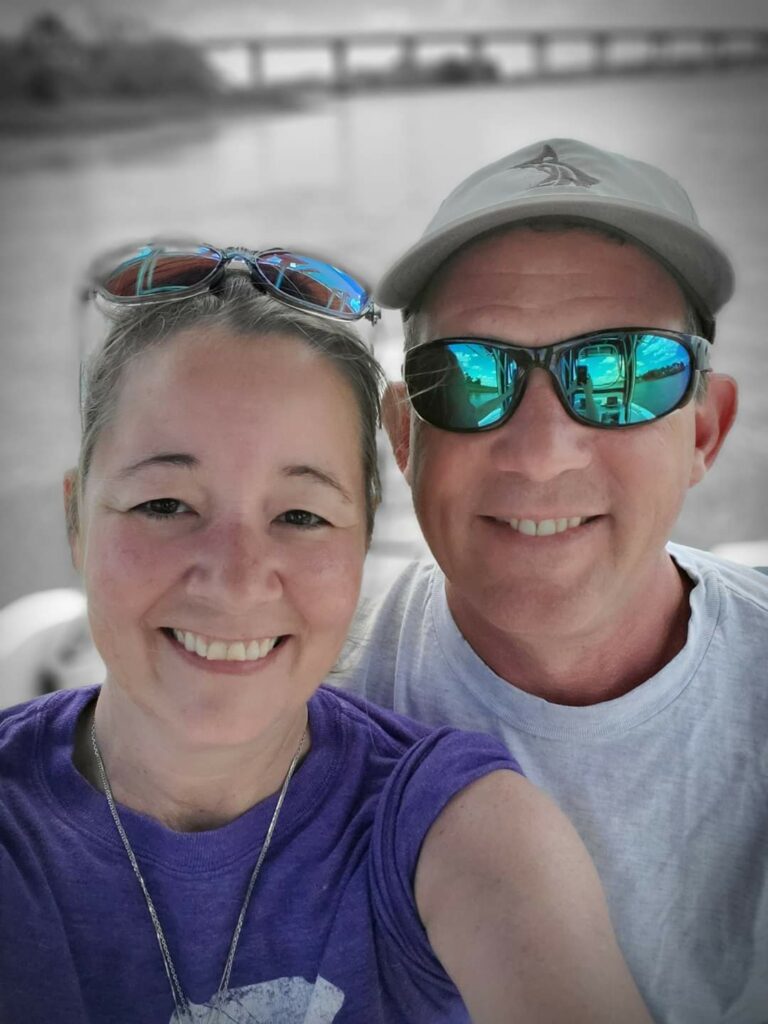 Born and raised in Charleston, SC, Todd Scofield has been in the hospitality business for over 40 years. After receiving Hotel Restaurant and Tourism degrees from both Palm Beach State and the University of South Carolina, Todd came back to Charleston to start his hospitality career. After 20 years of restaurant and hospitality management, Todd pivoted to follow his true passion of cooking and catering.

Seeing a need in the non-profit sector for excellent food and quality service, with reasonable price points, Todd opened Sandlapper Events in 2008 with the goal of helping nonprofits raise as much money as possible for their missions. Offering authentic low-country experiences with an extensive menu of Charleston classics, Sandlapper also caters for commercial businesses and organizations, weddings and other social events.

Todd has been married for 14 years and lives in Charleston with his wife, Melanie, and two beagles. He enjoys fishing, boating, and being outdoors, whether working in the yard or tackling home improvement projects. A college football fan, Todd and his wife enjoy spending time with their family and friends.